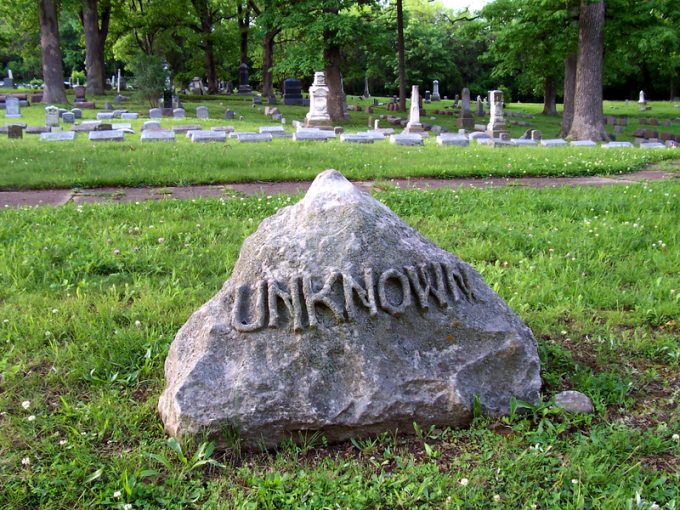 Jens Bjørn Andersen is a phenomenal executive.
There is so little love and so much drive embedded in his company's annual results that it's almost unbelievable.
Naturally, "delivering on targets" in the table above might well read "delivering on financial engineering". Minutiae.
The numbers are not really comparable against last year's figures, but we knew this was part of the DSV Panalpina merger story for the Danes.
As with UTi Worldwide five years ago, it will take about a full ...