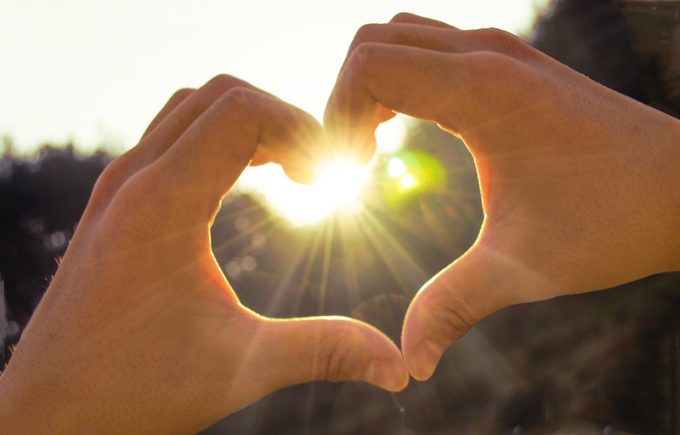 I was about to fall asleep on Sunday night, consciously and joyfully looking forward to the usual mid-August lull when the usual "ding", pleasantly somehow, interrupted the rapid eye movement.
"Hi. Hope your weekend went well. Given that day one for DSV + Panalpina [PAN] is getting closer and closer, will you post something about the tie-up on Premium this coming week?" one eager outsider asked.
We'll see how it goes, I replied – then it didn't take long before additional, unprompted feedback came ...