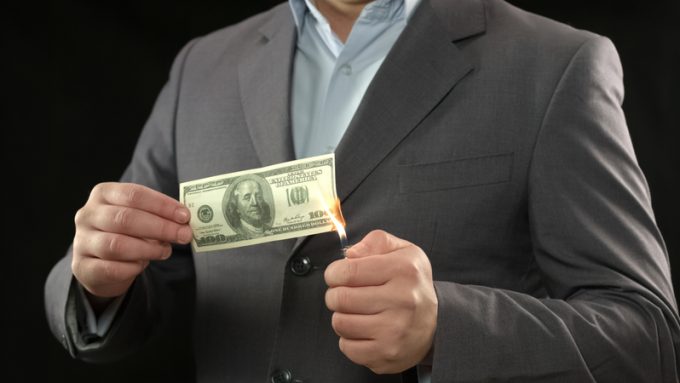 Australia's Toll Group is on life support.
And if it wasn't for its parent, Japan Post, we could well treat it as a business purely valued at liquidation – that's the very simple takeaway embedded in its latest audited financials, which I got hold of only recently after banging my head against a wall for weeks.
Before we discuss at length the synergies between the Japanese parent and its Australian subsidiary – here are some Japanese lessons for Australia, by the way ...