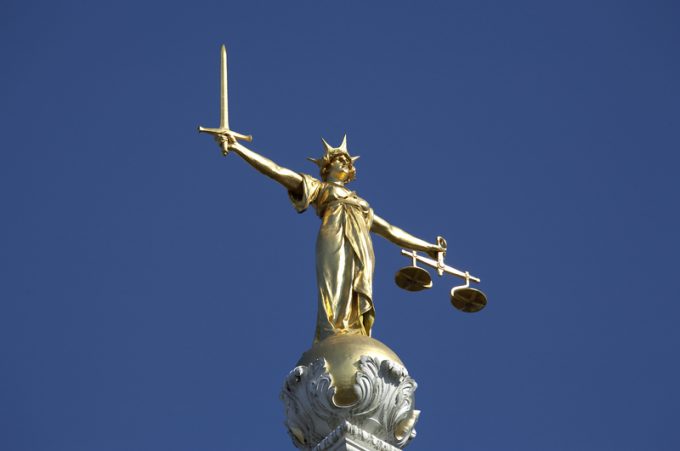 "YRC did not legally fulfill its agreed upon obligations to the Defense Department, choosing instead to line its pockets with tax payer's dollars. Such actions are fraudulent and illegal. This case should serve as a warning to any organization that enters into a contract with the federal government—if you try to rip us off, be prepared to pay a heavy price." – Department of Justice (DoJ), Office of Public Affairs, 14 December.
Look at the table below.
Is it unrelated to the DoJ's claims?
Well, ...