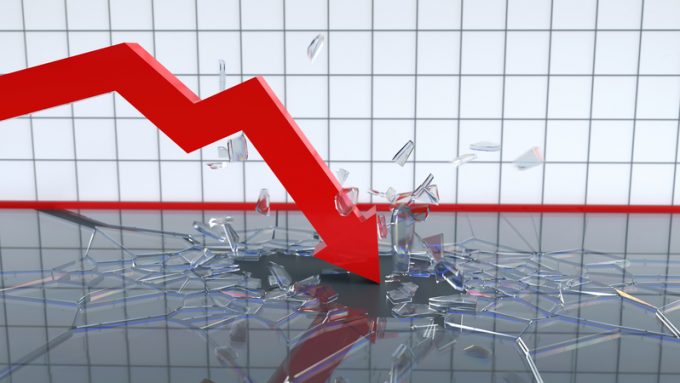 Spare a thought for the freight forwarders and their ambitions to deliver value through to the end of this year. Am I being too bearish?
Well, in a recent overview of the air, sea, road and contract logistics trades, our friends at Transport Intelligence highlighted the sluggish trends characterising the air freight trade, in particular – trends which are seemingly here to stay and are unlikely to ease the pressure on the valuations of some the major global freight forwarders.
The table below, ...