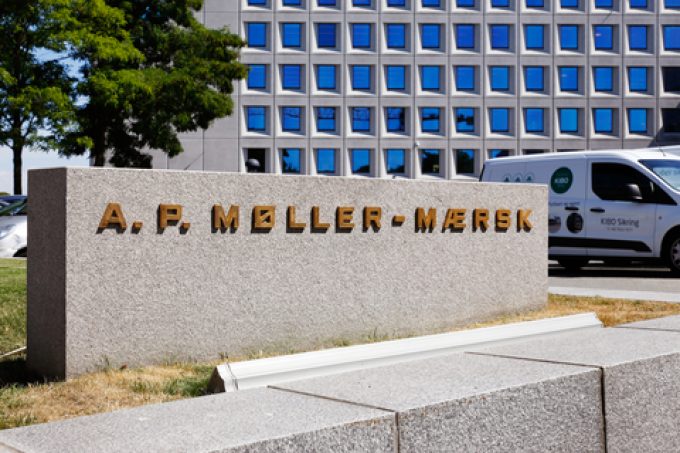 Analysts are expecting a "very strong performance" from the ocean carrier sector in the third quarter, prompting guidance upgrades for full-year earnings.
"There is no doubt that the third quarter will be stronger than the second," said Dan Togo Jensen, equity analyst, transport and energy at Carnegie Investment Bank.
Mr Jensen told The Loadstar the "change of behaviour" by carriers during the pandemic, with container lines exercising judicious capacity management that, combined with low fuel prices and better than expected demand, had resulted in a "fresh dynamic" for the liner industry.
Last week, K Line, MOL and NYK, the Japanese owners of the sixth-largest carrier Ocean Network Express (ONE), alerted investors to an improvement in earnings due to a higher-than-forecast contribution from the line.
NYK said earnings from ONE were "expected to exceed expectations" due to "firm" spot rates and "larger than expected cargo volume".
At the start of the global pandemic, market leader Maersk suspended its 2020 guidance saying "the severe impact" on global transport and supply chains had resulted in "material uncertainties and lack of visibility".
In May, despite reporting a "solid" first-quarter result, Maersk said visibility in the second quarter  remained low and, against a pessimistic forecast of a 25% contraction of volume in the quarter, decided to continue with its guidance suspension.
However, demand rebounded significantly across all trades and spot rates spiked due to tight capacity, resulting in Maersk reporting a second-quarter net profit of $443m, compared with $154m in the same period of 2019. It subsequently revised its full-year ebitda forecast to $6-7bn, above the $5.5bn guidance given before the virus outbreak.
Analyst Nordea Markets estimates that Maersk will have earned $5.4bn in the first nine months of the year, "so the guidance of $6-7bn is definitely in reach", it said.
Nordea analyst Marcus Bellander said: "Spot rates have skyrocketed due to stronger-than-expected volumes and excellent capacity management among container liners. This prompts us to upgrade our estimate to an ebitda of $7.2bn from our previous estimate of $6.7bn," he said.
However, analysts expect Maersk to wait at least until the end of the current Golden Week holiday in China in order to improve its visibility before reassessing its earnings for the year.
However, Mr Bellander believes Maersk could even delay its guidance update until the publication of its third-quarter results on 18 November ,due to the uncertainty created by the possible intervention of Chinese regulators on capacity and rate increases.
Meanwhile, David Kerstens of investment banker Jefferies, told The Loadstar it had increased its full-year earnings estimate by 10%, for an ebitda of $7.1bn "after a better-than-expected volume and rate development in the third quarter and a more favourable outlook for the fourth, with volume expected to hold up after Golden Week".
Nevertheless, analysts The Loadstar spoke to were cautious on the sustainability of the exceptional returns for carriers, noting there was "still too much capacity" and that "discipline may worsen when carriers are no longer staring into the abyss".
"October spot rates should ease and eventually the market for flat screens in the US will be saturated," said Mr Jensen.