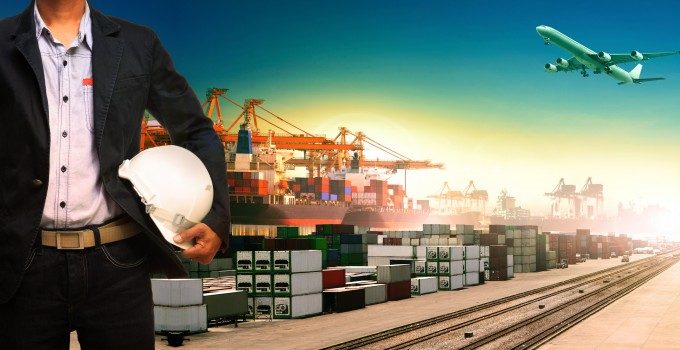 A 50% increase in fuel costs for shortsea shipping and ferry operators in January next year will "negatively impact on North European export and import trade" according to one major ferry operator.
The surge in costs will result from new low-sulphur regulations applied in Emission Control Areas (ECAs) of the Channel, North Sea and Baltic Sea.
Sweden-based Stena Line, which operates 35 passenger and freight-carrying ships on 19 routes within the SECAs, said that, although it supported the need to improve air quality, from an economic perspective it was  "one of the largest negative political decisions taken since tax-free shopping was discontinued".
Duty-free shopping was abolished within the European Union in 1999 and forced radical changes in the business plans of ferry operators. With this new challenge, Stena Line estimates that the more expensive low-sulphur fuel will cost it in excess of £100,000 a day – £41m a year.
Stena Line chief executive Carl-Johan Hagman gave a stark warning to its freight customers last week that some of the extra cost would have to be passed onto them.
"We are going to have to increase prices by around 15%," he said.
Stena's peers will no doubt be making similar calculations in the run-up to the 1 January implementation of the new regulations and, like their ferry counterparts, the European shortsea shipping and feeder business will have concerns about the ability to fully recover the extra costs.
And even if they do: will the extra charges drive cargo from sea to road?
Moreover, there is some uncertainty whether supplies of low-sulphur marine gas oil (MGO) will be sufficient to meet demand come January – and, as with any product in demand, prices are bound to escalate.
Under the new regulations, shortsea ship operators trading within the SECAs have two other options instead of burning the more-expensive fuel: they could invest in "scrubbers" that eliminate surplus sulphur from ships' exhaust, thereby allowing the continued use of HFO (heavy fuel oil); or they could modify their vessels to run on sulphur-free LNG (liquefied natural gas).
It is estimated that the cost of installing a scrubber system in a shortsea container vessel is upwards of €3m, and the fact is that the technology remains in its infancy. It is also likely to face future restrictions over the wash water process, and in general ship operators have for the moment ruled out this option.
The use of LNG also represents considerable challenges: the cost of a retrofitting a vessel to use it; its limited use before scrapping; the significant loss of cargo space from the installation of LNG tanks; and the current shortage of LNG bunkering facilities mean that this technology also has yet to find many takers within the industry.
However, in the longer-term there appears to be increasing appetite for newbuild shortsea ships with dual-fuel technology.
Indeed, this is the strategy of Finland's Containerships, which announced last week that it had upped its order of two dual-fuelled 1,400teu containerships to four – the additional vessels stemmed for delivery a year after the first units in 2017.
These "eco-ships" will initially be chartered in from Hamburg-based owner GNS Shipping, but Containerships said it was also considering an option to purchase the vessels.
The price to acquire the ships – being constructed in China with engines supplied by Wartsila – was not revealed by Containerships, but is likely to be significantly more than a standard 1,400teu type – and that is the dilemma for shipowners: how long will it take for LNG-fuelled ships to provide a return on the extra investment?
Nonetheless, Containerships has said it intends to ultimately operate eight to 10 of these vessels.