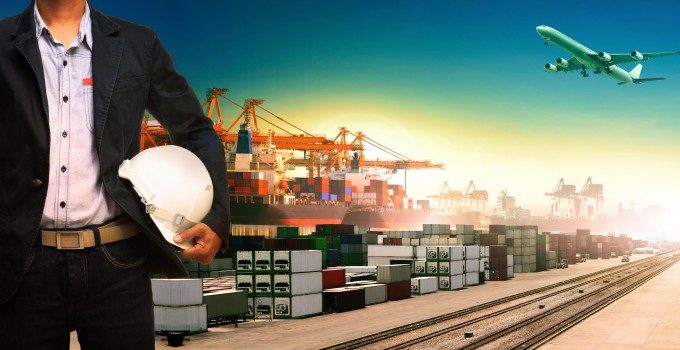 Chinese-Japanese ship owner Starocean Marine has reaped an 87% profit from selling two newly built Bangkokmax ships to Taiwanese liner operator Wan Hai Lines.
Wan Hai said in a Taiwan Stock Exchange filing on Friday it was paying $43m each for the two 1,781 teu vessels, which are among 12 Starocean commissioned at Yangzijiang Shipbuilding in January last year.
The construction price was $23m each and the newbuildings are scheduled for delivery between this year and 2024. Starocean already sold one to Wan Hai in December for $39m.
Also known as Ruiyang Shipping, Starocean is owned by Yuan Wentao and operates liner services between China and Japan, focusing on connections between north and north-eastern ports in China, especially Dalian.
The group's liner business was operated through Hong Kong-incorporated Goto Shipping International before Starocean became the group's main market-facing entity in 2020.
Last year, Starocean invested heavily in newbuildings. Besides the Yangzijiang orders, it ordered six 2,500 teu ships from Zhoushan Changhong International Shipbuilding and two 1,140 teu vessels from Fujian Southeast Shipbuilding.
The price Wan Hai is paying shows that liner operators are willing to pay a premium to acquire ocean-ready ships to capitalise on the healthy freight market, instead of waiting two to three years for a newbuilding. A similar vessel from a shipyard would cost around $36m today.
Since 2020, Wan Hai has set aside $880m to buy second-hand ships and has purchased 16 so far, as well as four 13,000 teu newbuilding contracts from Capital Maritime & Trading.