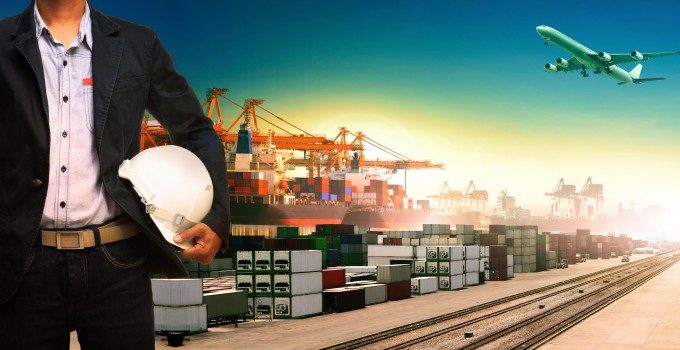 The effectiveness of armed guards on ships transiting pirate-infested waters has again been demonstrated by newly released figures for last year which show a further decline in successful attacks on ships.
The ICC's International Maritime Bureau's Piracy Reporting Centre recorded 264 reported and actual pirates attacks on vessels across the world last year, down from 297 attacks in 2012/
And the figure is far below the 445 and 439 attacks reported in 2010 and 2012 respectively – before the use of armed guards, especially when transiting the Gulf of Aden and Red Sea became widespread practice.
The report says, in reference to a "significant" reduction in attacks off Somalia: "This drop is due to increased military action on suspect skiffs, military land-based anti-piracy operations, preventative measures and increased [use of] armed guards on board ships."
However, it cautions that any let up of the pressure put on Somali pirates could result in a resurgence of attacks.
"The eight vessels fired upon in 2013 reinforces the fact that Somali pirates have continued capability and capacity to carry out attacks. The IMB PRC believes that a single successful hijacking of a merchant vessel would rekindle the Somali pirates' passion to resume its piracy efforts," it says.
However, some 304 crewmembers were taken hostage over the course of the year and while piracy in the Indian Ocean declined, other areas saw an increase in attacks last year, notably the Gulf of Guinea, off the west coast of Africa, most perpetrated by Nigerian pirates.
The IMB said that, of the 48 attacks in the region, 31 happened off the coast of Nigeria and Nigerian connections were said responsible for other attacks further afield.
Last year also saw a rise in piracy in South-East Asia, and Indonesia – previously the major hotspot for piracy before the emergence of Somali gangs – where there were 106 attacks compared with 81 the year before; representing more than half of all vessel boardings across the world.
However, the report adds that most "remain low-level opportunistic thefts and should not be compared with the more serious incidents off Africa".
There was also a return of piracy to Malaysia, where two product tankers were hijacked, something that hasn't happened for a number of years.
The last few years have also seen a number of attacks on container vessels at anchor outside the Bangladeshi port of Chittagong, crucial to loading the country's garment exports. However, the PRC noted that action by the Bangladeshi coastguard service had prevented the phenomenon from spreading, and the dozen attacks reported was broadly the same number as seen in 2011 and 2012.