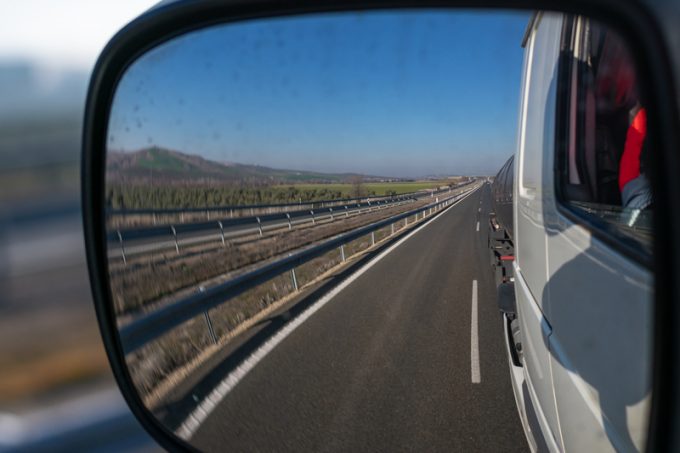 Ocean plus logistics?
Really, really cool combo nowadays – we know that and Switzerland's Kuehne + Nagel (K+N) gave us a kind reminder in that respect today.
Air freight isn't bad either if, that is, in logistics you have the heft to exploit scarce capacity.
But what if you add predominant road exposure to the mix, with stateside focus, in particular?
Enter CH Robinson.
In a note released today by UBS, the analysts at the Swiss bank argue that they expect a "strong" Q1 update ...