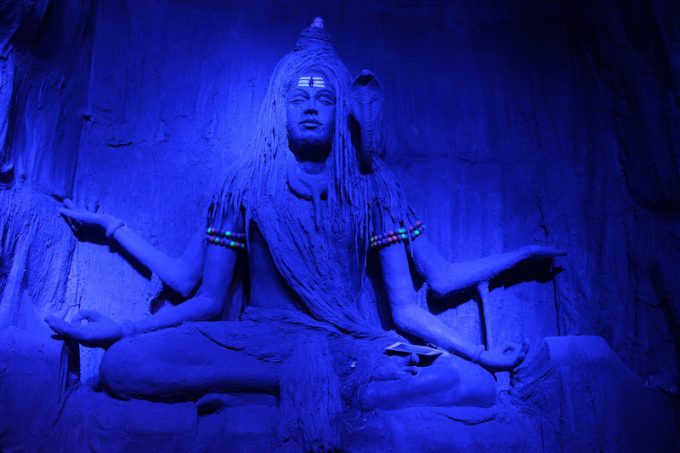 Please stand up the fool who said that DSV Panalpina (DSV PAN) stock at fair value was worth just a bit more than half its record Dkr1,070 mark on Monday and still, despite all the evidence, hasn't changed his mind.
Fair enough, I am alone and the smart money is obviously smarter than me.
Bears
Damn it. At one point, I felt vindicated as Swiss broker UBS joined the bear camp, but the personal joy was short-lived.
On same day the bank released its ...