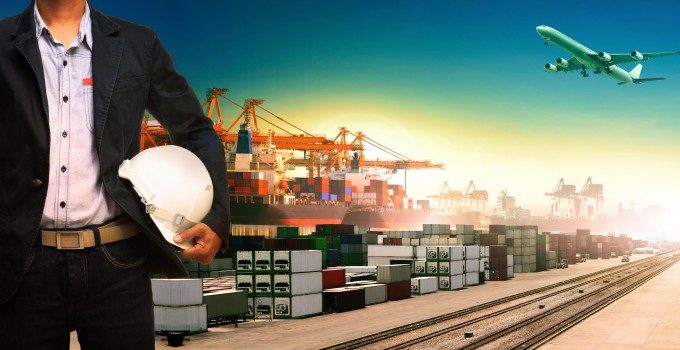 Containership owner Seaspan is yet to be convinced that the only way is big for newbuilds. At the presentation of H1 15 results last week, chairman and co-founder Gerry Wang said he liked to regard its 10,000 teu ships as the "737s" of shipping and the 14,000 teu largest ships in its fleet as the "747s" – saying both vessels were as popular as ever.
Mr Wang was replying to questions from investor banks asking why the self-styled "ship leasing franchise" was reluctant to join the ranks of those operating the biggest containerships in the world. There had indeed been "customer requests", said Mr Wang, but these clients had baulked at the prospect of Seaspan's 15-year fixed-rate charter demands. Understandably, Seaspan does not want to take the risk of having one of these behemoths, suitable for only one tradelane, returned from charter.
An interesting article from Olaf Merk, of the OECD's International Transport Forum, on the 'big ship' debate.