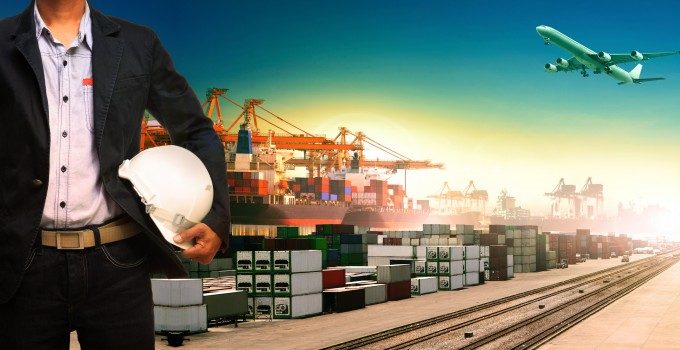 Shippers and their transport and logistics providers operating around the major Paris air hub of Charles de Gaulle have been warned by security experts that high-value shipments are increasingly at risk.
The warning follows the theft of a huge consignment earlier this month.
FreightWatch International (FWI) said 15 pallets of smartphones, tablets and perfumes, worth several hundred thousand euros, were stolen by a gang of at least six who managed to bypass security and enter the compound in a truck.
"Police sources quoted in the media believe the perpetrators, who were armed with a large teargas grenade, were 'well informed' – probably with insider information and/or help," the company said.
The raid followed several other high-profile cases over the last few years which have seen millions of euros-worth of goods stolen by armed gangs.
In June, eight criminals disguised as armed police officers raided a warehouse and stole perfumes worth €300,000; in May last year, an unmarked van carrying cash inside the airport was held-up and robbed; and in the most high-profile case, in November 2013, gold bars worth $1.5m were stolen from an Air France flight bound for Zurich.
"Against the backdrop of the high theft risk in and around the airport, FWI would recommend that high-value shipments transiting through Paris CDG/Roissy be put under additional security layers," FreightWatch said.
The company has also warned hauliers and forwarders working for food shippers in Spain that the annual harvesting season, which coincides with Christmas, traditionally sees a rise in cargo crime.
"Mass theft of food products is nationwide," said FWI. "There are thefts ranging from a couple of hundred kilos up to many tons of produce, with some being characterised by extreme violence."
It added that at least one murder was thought to have taken place during a recent robbery.
It said goods such as olive oil were being particularly targeted, especially at production and storage sites, and estimated that around 260 tonnes of olives were stolen last year.
Meanwhile, in the UK, police have warned that a new truck crime hotspot is developing in the Thurrock area, in the immediate hinterland of Tilbury and London Gateway ports.
This year, police have recorded 36 separate thefts from HGVs in four rest stops close to the M25, a huge increase on 2014 figures. The most targeted stops have been named: Oliver Close, Watson Close, Moto Services Thurrock and Meads service station at Purfleet.