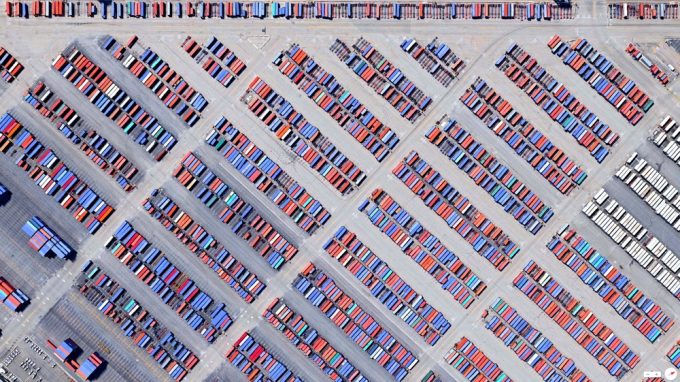 A group of shippers, freight forwarders and other liner industry stakeholders has urged the Federal Maritime Commission (FMC) to pass into law the interpretive rule it has drawn up on demurrage and detention practices in the US.
In a joint letter to FMC chairman Michael Khouri, by the Agriculture Transportation Coalition (AgTrans) and signed by 86 other shipping and logistics associations, the body that regulates liner shipping is urged to "expeditiously adopt" the interpretive rule drawn up by FMC commissioner Rebecca Dye last year, following the conclusion of an 18-month investigation into D&D in the US.
The signatories explained that the outbreak of coronavirus had hit every partner in the container supply chain and exacerbated already difficult tradition conditions, and claimed that shipping lines were imposing D&D fees as a "punitive" measure on their customers and suppliers.
"Currently, ocean carriers are imposing demurrage fees even when the container is not physically available to be picked up, and detention fees when the terminal is not accessible for the container to be returned.
"With ongoing challenges posed by the coronavirus, there is real concern about these fees being assessed when there are equipment issues beyond the control of the shipper or motor carrier.
"Thus, these fees appear to be punitive measures by the ocean carriers, not an incentive to expedite container flow," the letter claims.
According to Ms Dye, the key feature of the proposed interpretive rule is that D&D charges should be suspended "when shippers are prevented from picking up cargo or returning containers within time allotted".
Yesterday's letter to the FMC spelled out this argument: "We believe that the approach of the proposed interpretive rule, which provides guidance for when a detention or demurrage charge can or cannot be fairly imposed, is the correct one.
"It is certainly appropriate that a container must be able to be returned before a detention charge may be assessed, and a container must be "available" for pickup before a demurrage charge may be imposed."
It adds: "We respectfully urge the commission to promptly adopt the rule as published, which will assist the maritime industry in evaluating the fairness of these charges and resolving potential disputes."