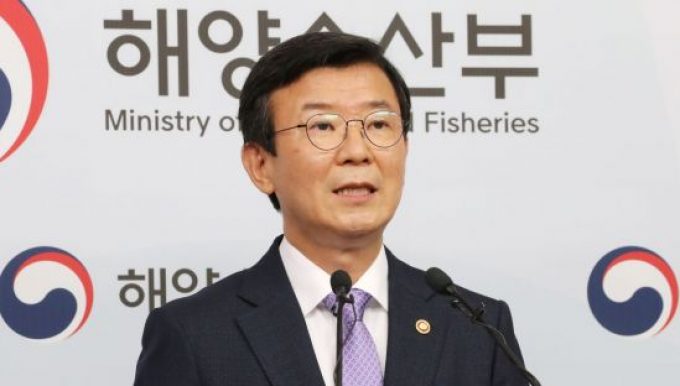 Small and mid-sized Korean liner operators say the imbalance in state funding for the country's vessel operators presents an existential threat to the smaller operators.
But Seoul has reacted with assurances that smaller operators would be supported.
South Korea's Ministry of Oceans and Fisheries (MOF) defended the government's strategy.
The ministry said: "HMM, which concentrates on ocean-going routes, and feeder operators. that specialise in shortsea routes to South-east Asia, China, and Japan, have different business bases. So co-operation, rather than competition, is needed to strengthen the South Korean liner shipping industry's competitiveness."
The MOF acknowledged that feeder operators also supported Korean exports and said more funding would be made available to them.
It said it expected $856.39m to be made available this year for shipping companies – with nearly 91% reserved for mid-sized companies.
Local media, quoting sources from mid-sized South Korean shipping companies, particularly feeder operators, allege that, since the Korea Ocean Business Corporation (KOBC) was established in July 2018, more than 60% of government funding had been given to HMM.
Now, the feeder operators claim their survival could be threatened, as HMM continues to receive government support.
Based on their calculations, in the first nine months of 2020, of the $5.57bn disbursed by KOBC, $3.53bn (nearly 64%) went to HMM – 141 times the average amount received by smaller shipping companies.
The MOF said KOBC had dispersed $5.2bn to shipping companies to date, with HMM receiving $3.01bn, or about 61%, of this. And it added that  the company, being the main ocean-going carrier, "played an important role in supporting South Korea's exports".
It argued that support for the structural improvement and stabilisation of HMM was critical, as it is the only South Korean liner operator active in both the transpacific and Asia-Europe trades, which are the main export routes.
It added: "During the current tight container shipping market for long-haul routes, HMM has contributed greatly by deploying 25 'extra loader' services."
Following a major debt restructuring exercise in 2016, the South Korean government – through policy lenders Korea Development Bank, Korea Credit Guarantee Fund and KOBC – is HMM's largest shareholder.