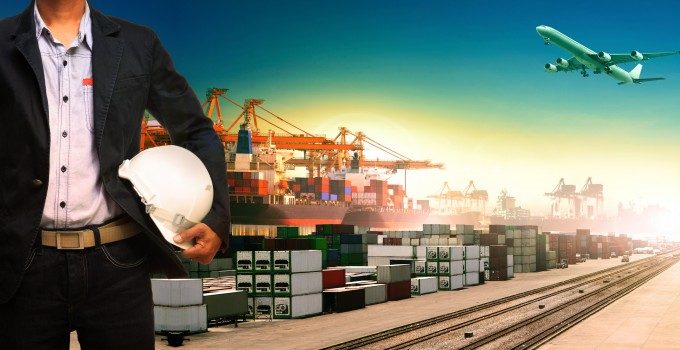 SUPPLY CHAIN MANAGEMENT REVIEW reports:
The transportation and logistics (T&L) industry has experienced significant disruptions due to the steep rise in e-commerce and rapidly changing consumer expectations. With a greater variety and quantity of purchases being shipped directly to consumers' homes, combined with expectations that necessitate rapid, often same-day deliveries, last-mile delivery strategies have never been more important.
Yet, in a new global report titled The Last Mile Sprint: State of Mobility in Transportation and Logistics, commissioned by SOTI in partnership with Arlington Research, last-mile delivery is the most inefficient process of the entire supply chain, according to 59% of T&L companies in the U.S. and 78% in Canada.
To create powerful and transparent customer experiences, 82% of respondents in the U.S. and 88% in Canada agreed that it is critical for T&L companies to ensure a mobile-first strategy around last-mile delivery. A mobile-first strategy is defined as viewing smartphones, tablets and task-specific apps as the primary tools for getting work done.
"The stakes have never been higher for transportation and logistics companies in North America as consumers increasingly embrace a delivery culture," says Shash Anand, Vice President of Product Strategy, SOTI. "By implementing a robust mobile-first strategy, companies will not only be able to provide better customer experiences, but will increase speed, minimize costs, ensure transparency in the delivery channel for the customer and end consumer, and edge out the competition."
To read the full post, please click here.