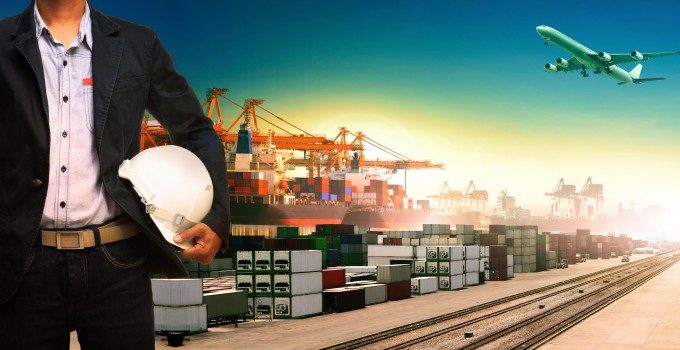 SUPPLY CHAIN MANAGEMENT REVIEW reports:
The transportation and logistics (T&L) industry has experienced significant disruptions due to the steep rise in e-commerce and rapidly changing consumer expectations. With a greater variety and quantity of purchases being shipped directly to consumers' homes, combined with expectations that necessitate rapid, often same-day deliveries, last-mile delivery strategies have never been more important.
Yet, in a new global report titled The Last Mile Sprint: State of Mobility in Transportation and Logistics, commissioned by SOTI in partnership with Arlington ...