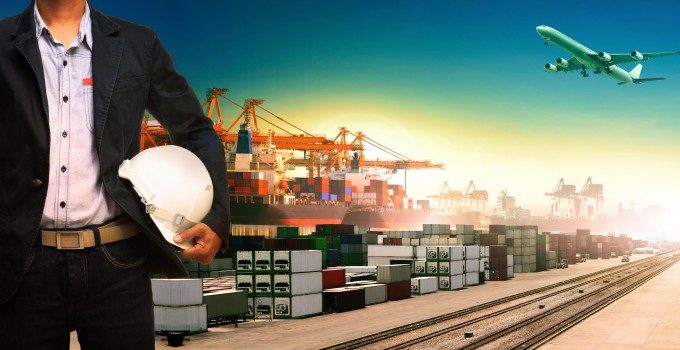 Container freight rates on the Asia-Europe trade suffered a further decline last week as the slide into loss-making terrritory for shipping lines continued apace.
The Shanghai Containerised Freight Index (SCFI) again posted a double-digit drop, seeing 10.1% of the spot rate from Shanghai to North European base ports shaved off, declining from $988 per teu to $888 per teu.
The fall also means that the March average rate for the route has fallen below the critical $1,000 per teu mark, and now stands at $938 per teu, with two weels of the month remaining and no general rate increases (GRIs) due to be introduced by carriers this month.
After an aborted attempt to hike rates at the beginning of March, there seems nothing that can stop rate levels from eroding further until at least the beginning of April.
Japanese line NYK had indicated that it would introduce a $750 per teu GRI on 15 March, but this appears to have had little effect, just as the 1 March GRIs from China Shipping and Yang Ming were similarly unable to push the index up.
The SCFI Shanghai-North Europe route has now had 50% of its value wiped off since the beginning of the year.
If rates continue to fall by 10% a week, they are likely to be below $750 per teu by the time carriers next try to increase prices.
And this is against the backdrop of a European Commission investigation into a number of carriers for price-fixing on the trade by "signalling" – whereby carriers are accused of colluding over rates on the basis that GRIs for identical amounts were introduced on the same date by large numbers of carriers.
Although the ability of last year's GRIs to stick for any prolonged period was largely non-existent, the mechanism was one of the few tools that enabled carriers to generate any sort of return over the course of the year, and without them it is entirely possible that one or more carriers would have gone bust.
This year, however, that collective momentum appears to lost. Several carriers originally slated 1 March for the first major GRI of the year, but this was mostly ignored once CMA CGM opted for 1 April, and the effectiveness of that will be further called into question following today's announcement from Hapag-Lloyd that its next GRI will be introduced on 15 April, amounting to $500 per teu on both Asia-North europe and Asia-Mediterranean legs.
With the implementation of GRIs spread over time, inidivdual carriers appear unable to make them stick at all, which will surely lead them to rethink their tactics.
There are however, two silver linings for carriers and those hoping for a stronger rate environment: the first is that forwarders involved in the trade have predicted that volumes will increase over the next few months.
The latest European Freight Forwarder index, released by Danske Bank on Friday, shows that seafreight volumes in February came in at 50, which means they were essentially at the same level as they had been in December and January
However, European forwarders' forecast for April came in at 70, up from last month's prediction for March of 66. Danske Bank asks respondents on the current volumes handled and expectations for the folllowing two months, with the answeres translated into a score between 0 and 100. Any score over 50 indicates an expansion of business levels.
The second reason for optimism is that at $888 per teu, the SCFI is on a number considered extremely lucky in China – mostly because the pronunciation of the word "eight" closely resembles pronunciation of "prosperity".
It is no coincidence that the Beijing Olympics started on 8 August 2008 (or 08/08/08) – although the accountants of most carriers are hardly likely to equate  a rate of $888 per teu with prosperity.