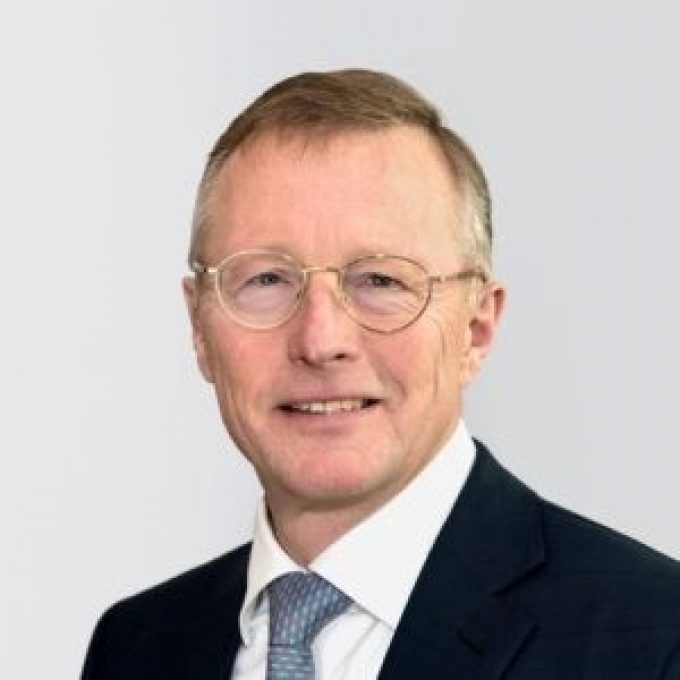 Scan Global Logistics is taking advantage of its Danish origins – and has managed to secure Nils Smedegaard Andersen, former Maersk CEO, as chair of its board.
Scan announced in February that its new majority shareholder is CVC Capital Partners Fund VIII. That transaction has now closed, it said, and the appointment is "part of this".
Mr Andersen is the first board member to be appointed, others will be announced in the coming months. He headed Maersk Group for nine years, and before that he was chief executive of Carlsberg. He is also currently chair of Unilever and ASML.
"SGL has transformed from a local and predominantly Scandinavian company to a globally recognised player in the transport and logistics industry," he said.
"[Its] entrepreneurial approach and unique customer-centric mindset allows SGL to deliver solutions that create value for customers across all segments. I look forward to working with SGL to continue building an exciting and successful company through great service to our customers."
Global CEO of SGL, Allan Melgaard, added: "Nils has achieved impressive results in his career and has the necessary knowledge and capability to help us fulfil our ambitious strategy of becoming one of the preferred providers within the industry.
"The foundation of our past and future success is our unique entrepreneurial way of doing business and how our most important ambassadors, our employees, live and exemplify our DNA every single day. Nils shares this view, and with the rest of the team, I truly look forward to working with him in the coming years."