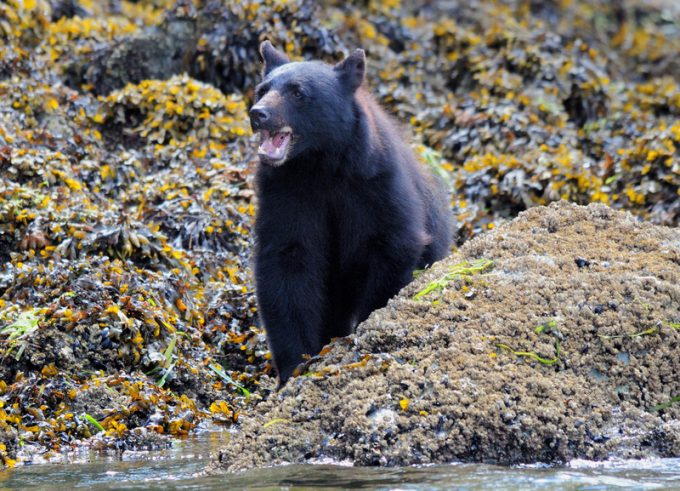 SEEKING ALPHA reports:
Werner Enterprises (NASDAQ:WERN) -3.41% led declines among major trucking names on Wednesday as Cowen analyst Jason Seidl warned about persistent headwinds hitting the industry.
The trucking company narrowly missed sales expectations in the first quarter. Management also highlighted "what remains an uncertain and more difficult operating environment" confronting the industry in 2023. Those results dovetailed with that Seidl sees as the macro pressures impacting the entire trucking industry in early 2023.
"4Q results were modestly soft so far this earnings season and near ...