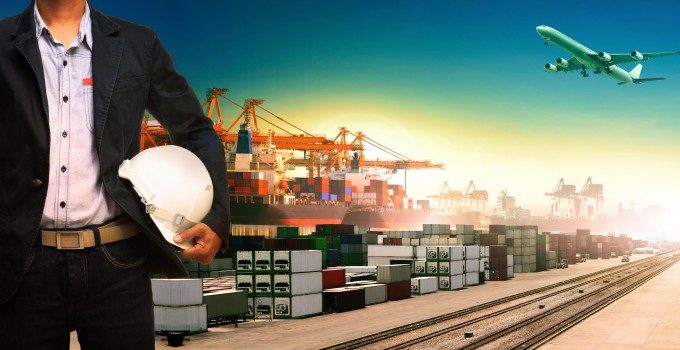 SEEKING ALPHA's Chuck Walston writes:
– There is a knee-jerk reaction among many to view e-commerce related activity as a powerful positive.
– Most e-commerce deliveries are capex intensive and provide lower margins.
– Amazon is rapidly building its own delivery network.
To a great extent, United Parcel Service (UPS) is an e-commerce company. Some view links with e-commerce as a positive for any stock; however, the reality is that it serves as a two edged sword for UPS. Yes, e-commerce, coupled ...