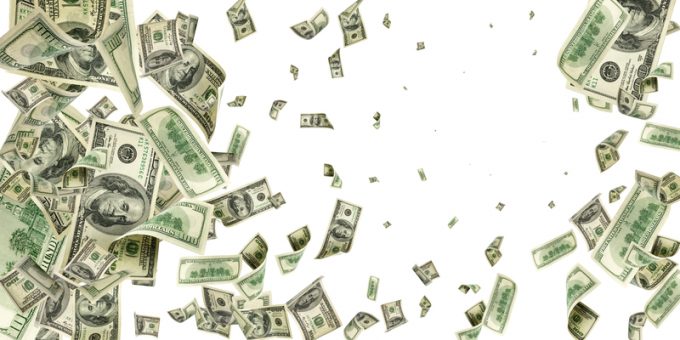 SEEKING ALPHA reports:
– TuSimple Holdings (TSP) is expected to begin trading today on Nasdaq after pricing IPO of 33,783,783 Class A common stock at $40 per share, for gross proceeds of $1.08B.
– The offering was priced above the expected range of $35-$39 per share.
– Of the total offering, 27,027,027 shares being offered by the company and 6,756,756 shares by a selling stockholder.
To read the full post, please click here.
The official release is here: "TuSimple announces pricing of initial public offering".