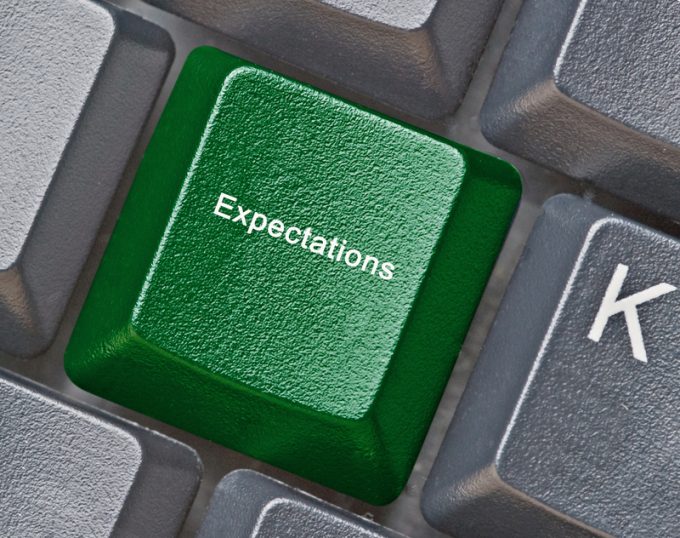 SEEKING ALPHA writes:
– FedEx (NYSE:FDX) is scheduled to announce Q1 earnings results on Tuesday, September 15th, after market close.
– The consensus EPS Estimate is $2.72 (-10.8% Y/Y) and the consensus revenue estimate is $17.56B (+3.0% Y/Y).
– Analysts expect operating margin at 5.4%.
To read the full post, please click here.
Also of interest: "US stock futures tick up ahead of economic data".
Latest update: "FedEx EPS beats by $2.15, beats on revenue".
More here.