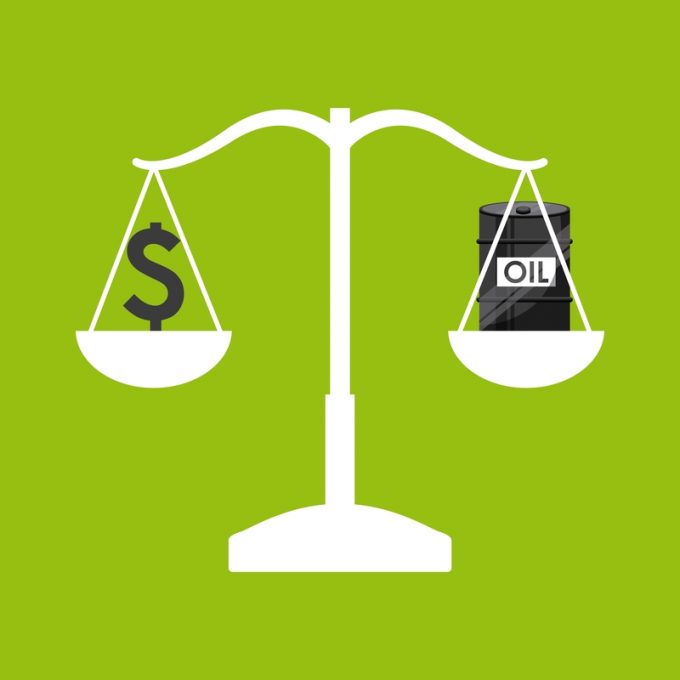 SEEKING ALPHA reports:
The IPO waters may be frigid, but that isn't stopping a handful of oil and gas companies from taking the plunge as investors take another look at the often maligned fossil fuels sector.
Of the handful of companies that filed for offerings in November, four were involved in fossil fuel exploration, management or production: MorningStar, which is changing its name to TXO Energy (TXO), BKV (BKV), Bounty Minerals (BNTY) and Permex Petroleum (OTCQB:OILCD). A fifth company, Elephant Oil (ELEP), filed ...