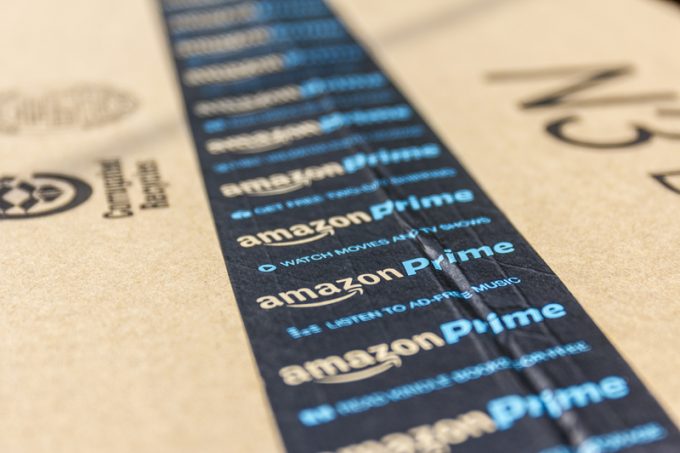 SEEKING ALPHA reports:
Amazon (NASDAQ:AMZN) soared in after-hours trading smashing operating income and EPS expectations with its Q4 report and announcing a new price hike for the Prime annual membership to $139. The price hike will go into effect on March 25.
Total revenue in North America in Q3 was $75.4B vs, $82.4B a year ago, while international revenue was $37.5B vs. $37.7M a year ago.
AWS revenue came in at $17.78B vs. $17.23B consensus and $17.8B a year ago.
Operating income was reported at $3.5B ...