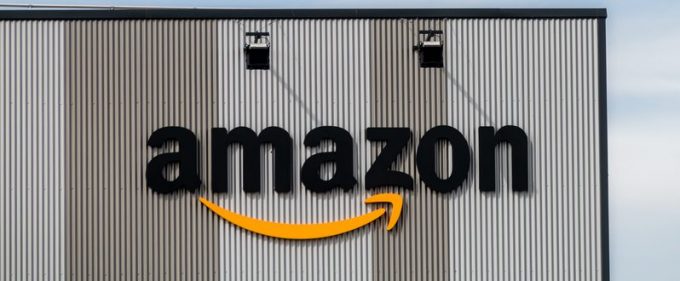 SEEKING ALPHA reports:
– Amazon (NASDAQ:AMZN) is reportedly in talks to acquire an up to 20% stake in self-driving truck company Plus, which is planning to go public through a reverse merger with SPAC Hennessy Capital (NASDAQ:HCICU).
– Bloomberg sources say Amazon has placed an order with Pus for 1,000 autonomous trucks.
– The stake purchase would allow Amazon to buy preferred shares of Plus through a warrant at $0.46647 per share, according to a source…
To read the full post, please click here (free reg. is required).