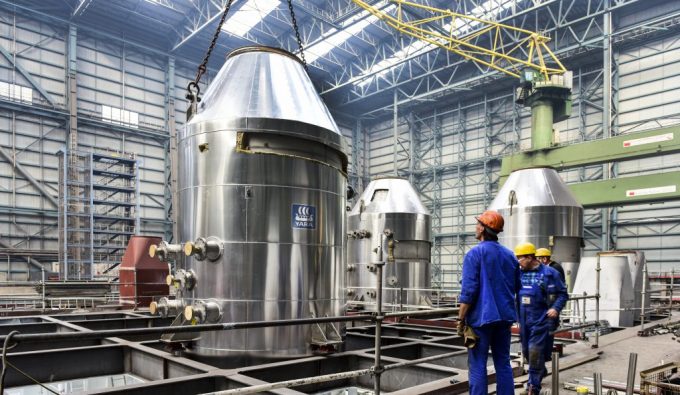 REUTERS writes:
Ship owners are postponing or cancelling the installation of "scrubbers" that extract harmful sulphur emissions from their vessels as the coronavirus pandemic tightens finances.
Regulations from United Nations agency the International Maritime Organization (IMO), which took effect in January, were viewed by the oil and shipping industries as one of the first worldwide efforts to enforce environmental change.
The rules aimed to make ships use fuel with a sulphur content of 0.5%, compared with 3.5% previously. Operators had the alternative ...