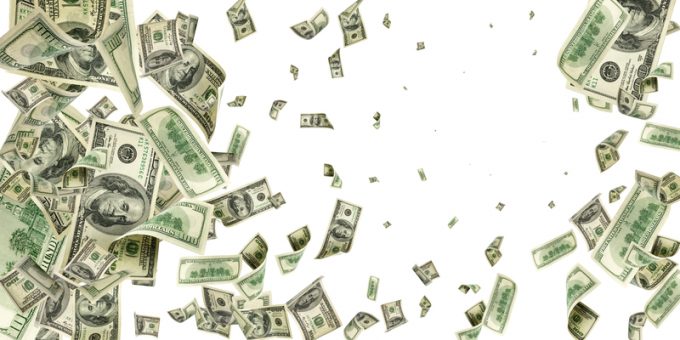 REUTERS reports:
Polish parcel locker firm InPost has set its price range in an initial public offering (IPO) in Amsterdam at 14-16 euros per share, which implies a valuation at 7 billion-8 billion euros, confirming an earlier Reuters report.
The business is widely used in Poland by sellers on online commerce platform Allegro, which debuted on the Warsaw bourse in October with one of the largest IPOs in Europe.
Both Allegro and InPost have benefited from the online boom as the COVID-19 pandemic keeps shoppers at home.
Reuters reported in December that private equity firm Advent International was preparing an Amsterdam IPO for InPost that would value its equity at 7 billion-8 billion euros. The company announced its IPO plans in January.
To read the full post, please click here.