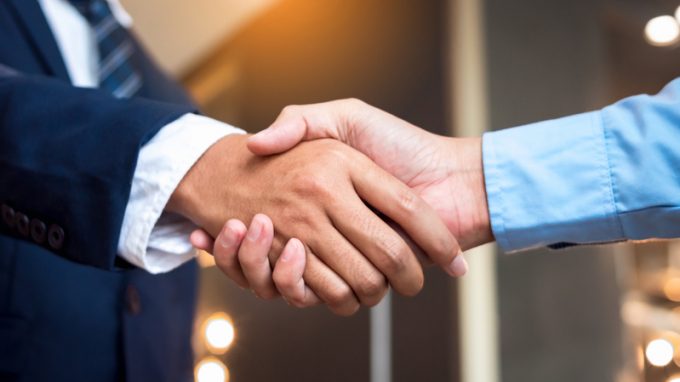 REUTERS reports:
Home Depot Inc HD.N said on Monday it would buy HD Supply Holdings Inc HDS.O in a deal valued at about $8 billion, setting itself up to regain control over the industrial materials wholesaler after spinning it off over a decade ago.
The top U.S. home improvement chain said it would offer $56 in cash for each share of HD Supply, a near 25% premium to the stock's last close. HD Supply's shares jumped 24.5% on the news.
With the deal, Home depot is looking to expand its reach into building utility and maintenance products, betting that the economic toll of the COVID-19 pandemic will force swathes of Americans to look for affordable housing.
"With a bolstered sales force and enhanced supply chain, we have no doubt Home Depot will be a more formidable player in the$55 billion maintenance, repair and operations market for years to come," Jefferies analysts wrote…
To read the full post, please click here.