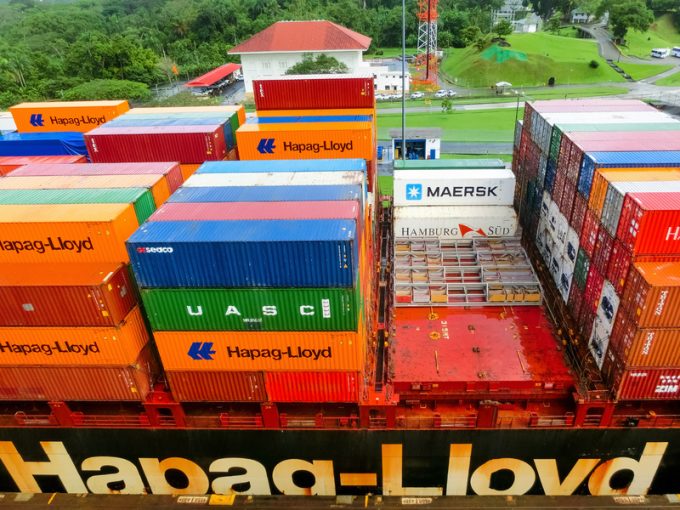 REUTERS reports:
German container shipping line Hapag-Lloyd (HLAG.DE) reported a more than 10-fold surge in nine-month net profit on Friday, citing record freight rates amid scarce transport capacity and rising transport volumes.
The world's fifth biggest operator said net profit climbed to 5.6 billion euros ($6.41 billion) in the January-September period, from 538 million euros a year earlier.
It expects earnings ...