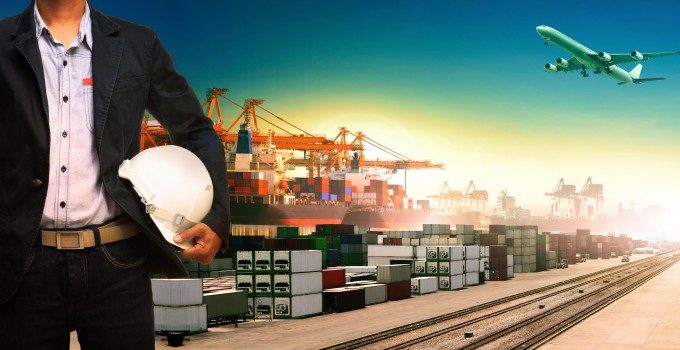 REUTERS reports:
China was set to sell its first negative-yielding government bond on Wednesday, becoming the latest to benefit from this year's plunge in interest rates in the COVID-19 pandemic.
Beijing was poised to sell a 750 million euro ($887.93 million) 5-year bond that, at 30 basis points (bps) above the so-called mid-swap rate of -0.45%, effectively offered investors a -0.15% interest rate.
The three-part deal also consisted of a 2 billion euro 10-year bond priced at 55 ...