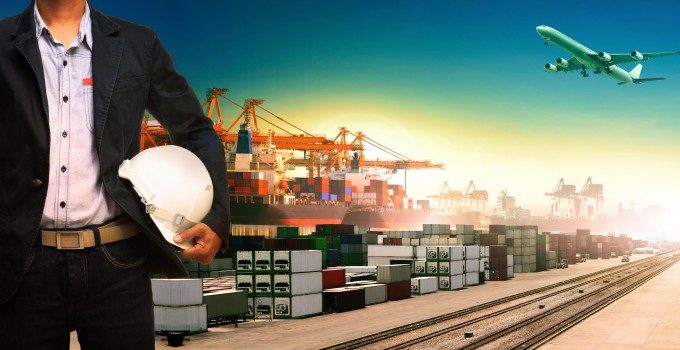 Temperature-controlled ships with roll-on roll-off capability are unlikely to solve the existential challenge faced by the conventional reefer shipping industry.
That is the assessment from Dynamar's Dirk Visser, who spoke to The Coolstar recently about the shipping consultancy's latest annual appraisal of the global reefer container and conventional reefer industries.
Last year, another consultant, Reefer Intel, joined forces with ro-ro operator Stena to unveil designs for an as-yet-unbuilt LNG-powered reefer ship, pitched as a response to fruit producers' continuing migration towards container shipping.
"Whether that design will be the panacea, I don't know. I don't see exactly the contribution of the ro-ro facility to reefer ships," said Mr Visser.
"It may increase the speed of loading and discharging but you also lose a lot of space. If there is a new vessel then maybe there is plenty of life in that part of the sector, but over the last few years we have seen very few new-builds."
Mr Visser's view may seem pessimistic but Dynamar's 2013 Reefer Analysis suggests conventional operators had a pretty good 2013 by some measures.
Freight rates in the conventional trade hit five-year highs, as ships were scrapped and rates in the rival container business rose sharply, prompting some cargo owners to return to conventional operators.
Does that mean reefer lines have been abandoning ships too quickly? Not necessarily, said Mr Visser, who forecasts that reefer capacity will halve to 100 million cubic feet aboard 230 vessels over the next 10 years. That's in addition to the 230 vessels scrapped since 2008.
"I don't think conventional operators have scrapped tonnage too fast. The box is there anyway and [container shipping] will continue to penetrate but if you want to continue to operate conventional space, which seems to continue to be in at least some demand, then it is best that you keep that capacity tight so that you can profit on survivable rates at least."
According to Dynamar, the global reefer container fleet has reached 2.3m teu, which equates to about four and a half times the conventional industry's capacity.
Pointing to Maersk Line's decision not to order any reefer boxes in 2013, Mr Visser also said that the number of containers – rather than the number of ships – has an important overall influence on the total refrigerated shipping trade, which accounted for 2.5% of containers moved globally in 2013.
The long-term conclusion, however, is a familiar story: less reefers and more boxes.
"We simply see that the more modern container ships have more reefer plugs so the possibility to compete with conventional operators is increasing all the time.
"The Brand operators – Chiqita and Network Shipping and Dole, etcetera – are, in our opinion, shifting more and more from the conventional segment to the container. That's a clear plan and will contribute to the reduction of the specialist conventional fleet," Mr Visser said.