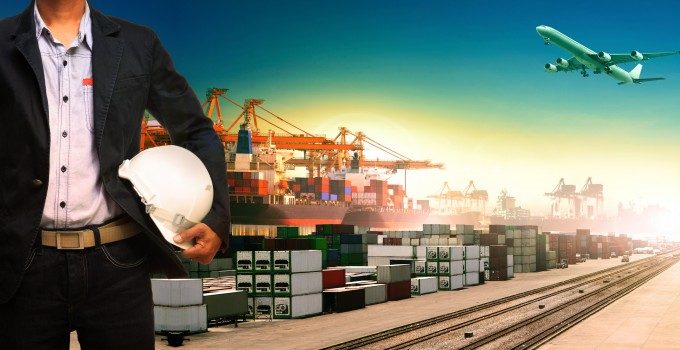 The port of Aarhus has been negotiating with the crane drivers about work outside normal work hours [normal work hours 07:00 – 16:30] which culminated with an unofficial strike by the crane drivers on 26 June 2012.
The port of Aarhus has not been able to reach an agreement, and with effect from 29 June 2012 they will not be able to operate cranes outside the normal work hours.
This will be in effect until mid-August.