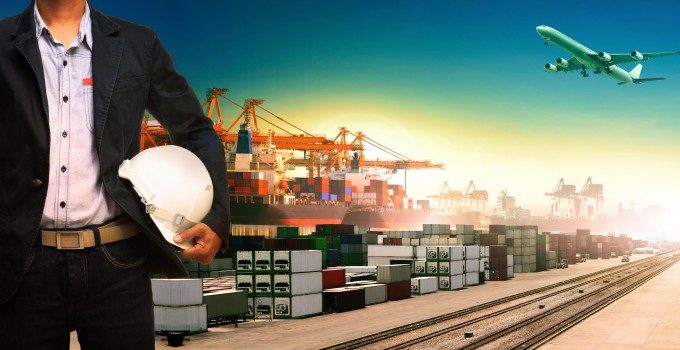 It took just a few weeks into the new year for speculation over CEVA's future to re-appear: the latest is that Apollo Global Management is to take CEVA public via a $1.5bn IPO before Easter.
Citing a "source close to the situation", the New York Post says the decision has been made – and Apollo is "not looking back".
Apollo, as usual, gave The Loadstar "no comment". CEVA however, while pushing out the usual statement about not commenting on rumours, did not officially deny the story when probed further.
However, banking sources in New York agree it is likely, and during 2018, rather than 2019 or 2020.
And an IPO was certainly something both CEVA and Apollo wanted, in the event a buyer could not be found.
Apollo, which controls the shares, has wanted out for a long time. It tried an IPO on the New York Stock Exchange in 2013, but a poor financial performance from CEVA led to it being withdrawn.
CEVA meanwhile, has said it would like to indulge in a little M&A activity, to propel it into the ranks of the largest forwarders. CEO Xavier Urbain told The Loadstar last year: "The top 10 is not enough."
And an IPO is one way to achieve that – if it raises sufficient funds.
The irony here is that the news came out just as the stock market fell significantly for the first time in two years.
The next question, of course, given the amount of M&A activity larger forwarders (see DSV, Geodis, XPO) have already said is coming this year, is which companies might be left to buy, and at what price.
The Loadstar is digging further into the story – more to come on Monday.