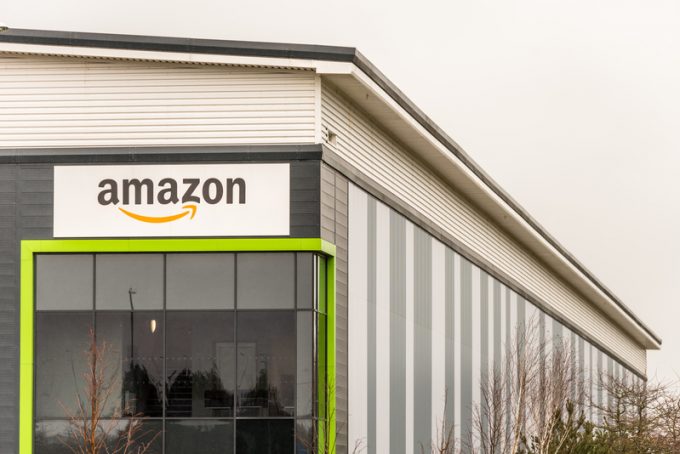 E-commerce drove high demand in the UK logistics real estate sector last year, with more than £8bn worth of property changing hands. 
Lambert Smith Hampton's Industrial & Logistics Market 2019 report claims the level of last year's investment to have been a "record", with take-up of larger sites (those above 100,000 sq ft) "falling just short" of the record set in 2016.  
National head of industrial and logistics at LSH James Polson said: "The hive of activity across the industrial and logistics sector continues unabated. The driver remains the UK's evolving e-commerce sector, with investors and occupiers alike clamouring for stock. 
"Interestingly though, there are clear areas to watch. The overall performance is masking a weaker underbelly in certain areas."  
One source told The Loadstar the amount of speculative investment in larger properties last year was understood to have been the highest since the 2008 financial crash.  
This is backed up by the LSH report which notes that 11.7 million sq ft of speculative development came forward in 2019, and that this "current boom" in speculative growth is "heavily weighted" to the logistics sector.  
Mr Polson  added: "As consumer shopping habits continue to fuel the growth in e-commerce and the evolution of UK distribution, the market is presenting significant opportunities for developers to create the properties the sector needs."   
However, while sites over 100,000 sq ft are seeing substantial growth, LSH's report points to a stark contrast at the lower end of the market – most notable in the "mid-box" market (50,000-99,999 sq ft), which is currently experiencing its worst uptake in nine years.   
The report goes on to question whether the new supply being levelled onto this sector is meeting the needs of occupiers, in terms of both location and specification.   
It says: "The development response at the smaller end of the market has remained elusive in this cycle, and there is a danger that the critical lack of supply of quality medium-sized and small properties will continue, despite robust levels of demand."  
You can request a copy of the LSH report here.