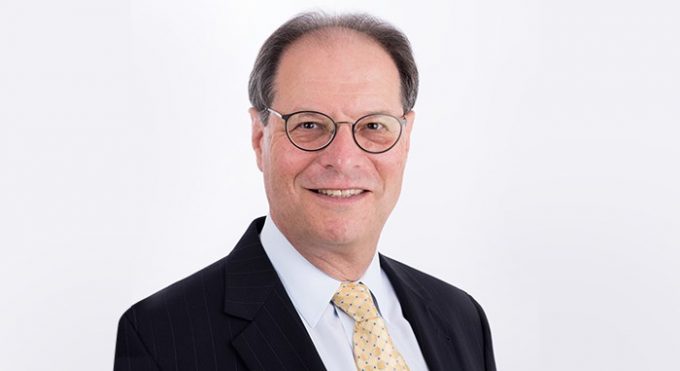 North American port operator Global Container Terminals (GCT) has announced that president and CEO Doron Grosman (pictured above) has resigned and is to leave the company on 25 February.
GCT said his role would be shared between Canada president Eric Waltz and US president John Atkins, but they will also continue to lead operations in their respective countries.
Unknown to the port industry on his arrival at GCT in 2017, Mr Grosman had worked in the private equity, service and technology sectors, but he has "consistently distinguished himself throughout his time at the company" said GCT today.
"He has significantly enhanced shareholder value since assuming his role as CEO and led the strategy and growth of the company's top line by extending all customer contracts and winning new business.
"Mr Grosman also brought a strong focus to operational efficiencies and ESG across GCT, while increasing the effectiveness of GCT's capital investment strategy and deployment.
"Further, Mr Grosman worked collaboratively and built a highly effective and aligned organisation, which benefited the shareholders, the company and the employees. The board sincerely thanks Mr Grosman and wishes him continued success as he undertakes the next chapter in his career," it added.