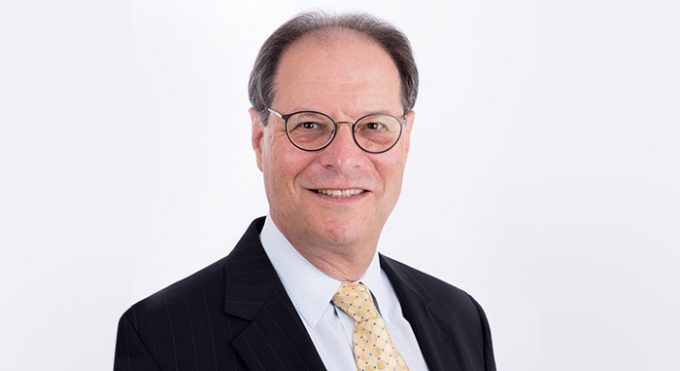 North American terminal operator Global Container Terminals (GCT) has appointed Doron Grosman (pictured above) as its president and chief executive, replacing Stephen Edwards.
Mr Grosman's appointment marks his first foray into the shipping sector, having previously worked in private equity, service and technology areas.
Prior to accepting the role, Mr Grosman was operating partner of US-based Court Square Capital partners, and previously presided over technology outfit Hexcel.
GCT chairman David Emerson said Mr Grosman was "widely known" for his ability to drive companies' revenue growth, cost optimisation, and customer value.
"We are confident that Doron's operational focus and broad range of industry experience will lead GCT through the next transformational stage of growth," said Mr Emerson.
"He will be responsible for all operations in both Canada and the United States."
American Shipper yesterday reported a management shake-up was imminent, although GCT would not be drawn on the reasons surrounding Mr Edwards' departure, following five years the helm.
Responding to Mr Edwards' departure, Mr Emerson extended the company's "sincere thanks" for his service and wished him well for the future.