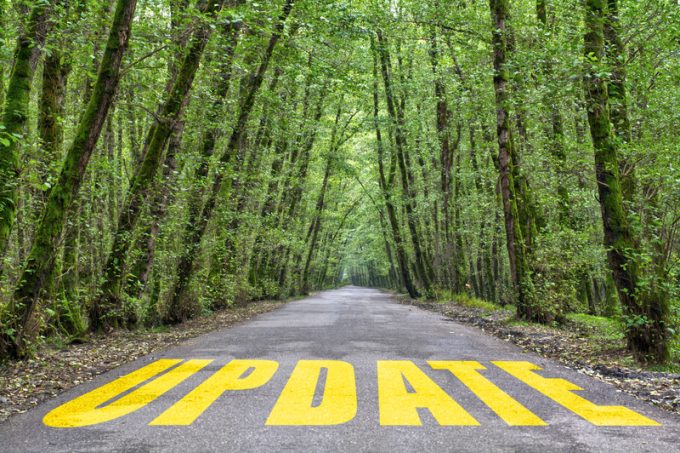 Schneider National this week said that:
"In the fourth quarter, we leveraged the strength of our enterprise portfolio and demonstrated our ability to provide shippers additional mode optionality to cover their base and dislocated freight needs. Our Quest technology capabilities enabled the orchestration of acceptance and execution across our broad array of trucking, intermodal, and brokerage services in a restricted capacity marketplace," stated Mark Rourke, Chief Executive Officer and President of Schneider.
"In our Truckload segment, we achieved an 86% operating ...