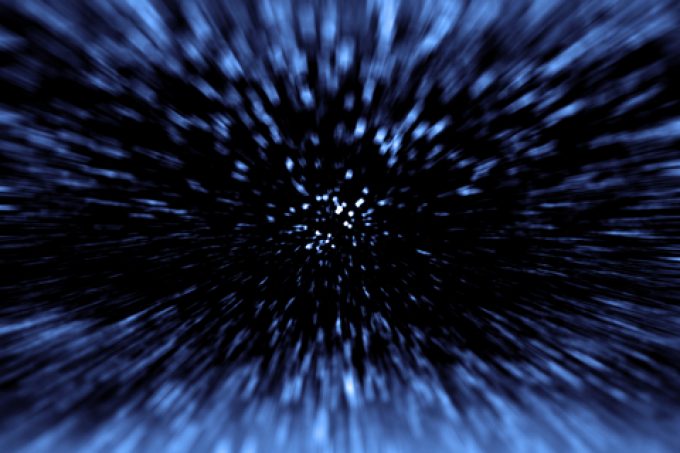 On Tuesday, a Seeking Alpha fella with skin in the Danaos (DAC) stock game released comprehensive research in which he moaned about a lowly 3% dividend yield implied in the value of DAC, following the announcement of stellar numbers and a massive 50% payout hike.
One day later, Copenhagen ruled the world.
Notably
Not unexpectedly, if you are familiar with shiny DAC, the Greek shipowner yesterday navigated through very challenging (again panic button-driven) market conditions stateside –> Dow -1.47%; S&P -1.81%; Nasdaq -2.1%. Joyfully, it ...