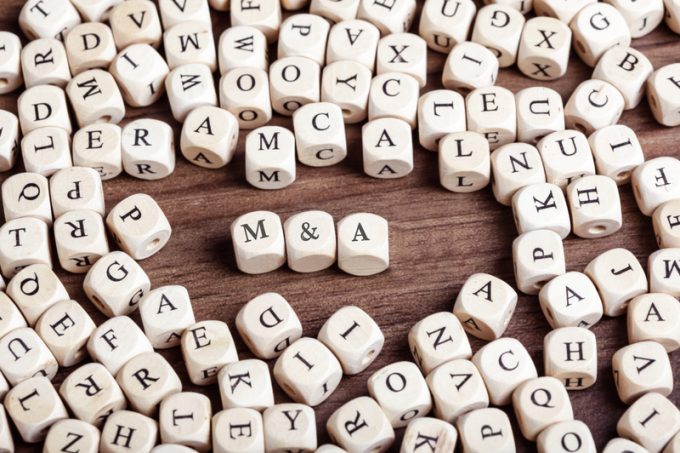 Transpot Topics reports:
Schneider National is growing its dedicated operations with the acquisition of truckload carrier Midwest Logistics Systems.
The Green Bay, Wis.-based transportation, intermodal and logistics services provider acquired 100% of the equity interest in the Celina, Ohio, company in a deal announced Jan. 4.
The carrier will run as an independent subsidiary with its professional drivers and associates continuing to operate under the Midwest Logistics Systems name.
"Preserving the MLS identity is essential," Schneider CEO Mark Rourke said in a statement. "The ...