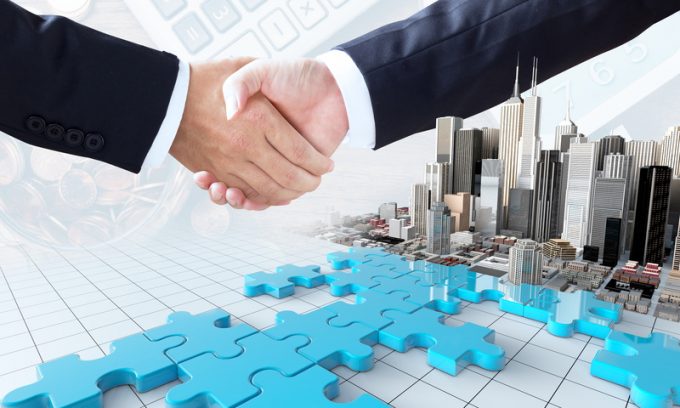 PRESS RELEASE 
With this acquisition, Hillebrand aims to strengthen its position as a leading global logistics service provider not only for alcoholic beverages but also for other non-hazardous bulk liquids commodities.
Mainz, Germany, October 22th, 2020
Hillebrand, a world leading forwarding, transport and logistics provider to the alcoholic beverage industry and products that require special care, officially announces its acquisition of Braid, a key player in bulk liquids logistics. Through this acquisition, Hillebrand strengthens its ...