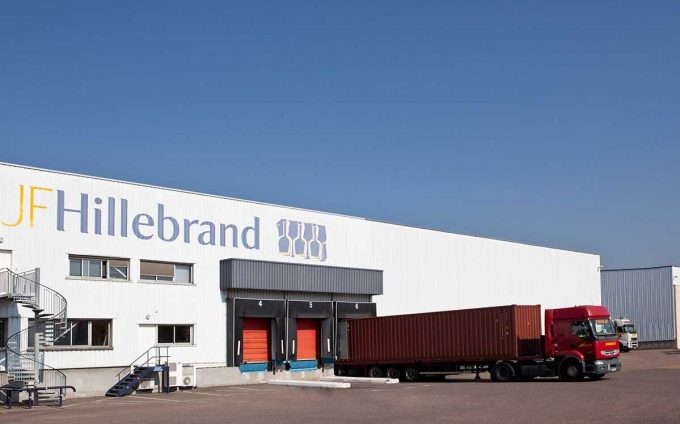 JF Hillebrand has acquired German transport operator 3W Logistik to expand its footprint in the European wine transport market.
The drinks logistics specialist announced the acquisition yesterday, a spokesperson confirming to The Loadstar that 3W would continue to operate under its own name.
"3W's services are very complementary to the services JF Hillebrand offers and we serve the same customer base," said JF Hillebrand MD Tilo Raab.
"Both Andreas Walsleben, founder and co-owner of 3W, and I are very excited to join our efforts, offering employees and customers new opportunities."
Both companies operate in the beer, spirit and wine sectors, JF Hillebrand specialising in containerised freight and 3W Logistik focused on intra-Europe groupage and road freight.
The spokesperson said: "There will be no closures of offices for the moment, and the businesses will be run in parallel. 3W brings an established connection with SME customers and excellent services for less-than-container load orders from Europe's main wine-producing countries to Germany."
It seems the decision to acquire 3W was driven by a determination by JF Hillebrand to strengthen its inland services, particularly in terms of road haulage.
Chief executive Cees van Gent said: "This acquisition confirms our strong ambition to grow organically and via acquisitions and to extend with road services, both in Europe and the US."