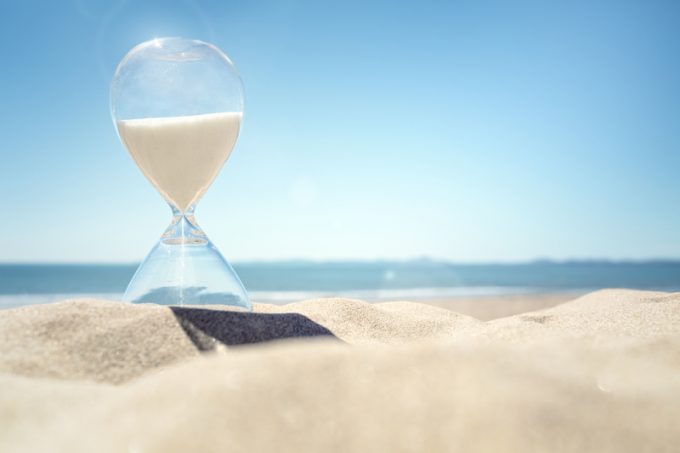 "JF Hillebrand has acquired German transport operator 3W Logistik to expand its footprint in the European wine transport market. The drinks logistics specialist announced the acquisition yesterday, a spokesperson confirming to The Loadstar that 3W would continue to operate under its own name." – The Loadstar, 21 June 2019.
Niche is beautiful: A niche logistics operator, the domestic bolt-on deal it recently entertained doesn't move the needle, given the size of the target and the acquirer's own reach and turnover.
As we know, the German ...