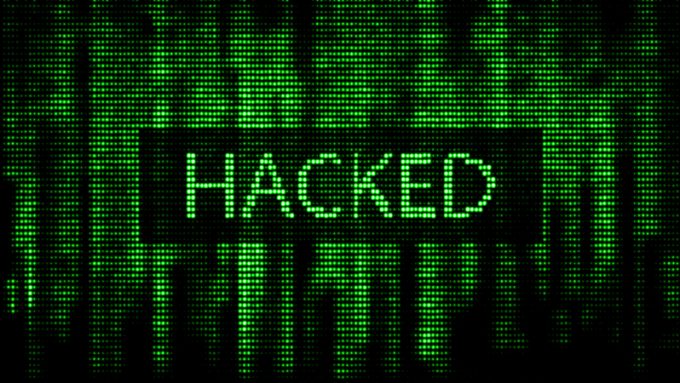 PRESS RELEASE 
09/28/20 – The CMA CGM Group (excluding CEVA Logistics) is currently dealing with a cyber-attack impacting peripheral servers. 
As soon as the security breach was detected, external access to applications was interrupted to prevent the malware from spreading.
Our teams are fully mobilized and access to our information systems is gradually resuming.
The CMA CGM network remains available to the group's customers for all booking and operation requests.
An investigation is ...