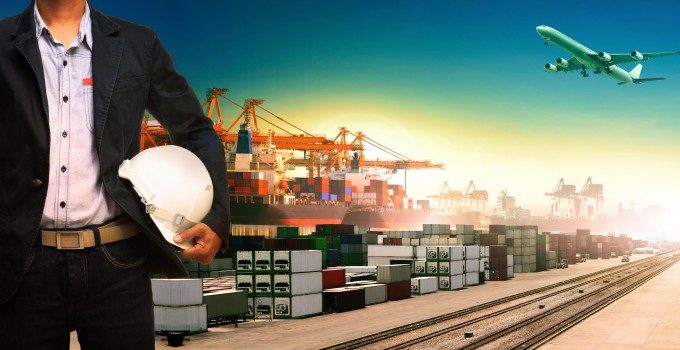 As South Africa cleans up after days of civil unrest and widespread looting, shippers and ocean carriers are beginning to see operations normalise at the nation's citrus export hub of Durban.
The crisis is the latest disruption for the overstretched liner networks and container fleets, following the Suez Canal blockage and Yantian lockdown.
However, there is likely to be a longer-term impact for South Africa's fruit growers and exporters as they attempt to salvage as much as possible of the season.
Nationwide protests and violence following the arrest of former president Jacob Zuma on 7 July forced shipping lines to shut depots, warehouses and cold stores in and around Durban and Johannesburg.
The port of Durban suffered major disruption, leading to the closure of terminals and delays to ship operations, although there were no reports of vessel diversions.
In an advisory yesterday, Maersk said: "The situation appears to be normalising and the port's terminals are back in operation.
"To ensure optimal operation at the port and to facilitate the flow of cargo, both imports and exports, we would like to encourage all customers to take release of shipments and alleviate any impact to port congestion."
The carrier said it understood that shippers may have been unable to receive their cargo during the unrest and was therefore extending the fee-free period at Durban and Johannesburg depots until 25 July, and it would reduce its detention & demurrage (D&D) tariff by 50% from 26 July to 8 August.
Maersk also said it was applying the concessions to D&D charges for boxes at the port, but that quay rent remained subject to any rulings by the state-owned Transnet port authority.
Other carriers have also taken action to reduce D&D tariffs, including Hapag-Lloyd which said it "would not invoice" from 12 to 19 July. But it added: "Please note that any demurrage/port charges might be applied independently by Transnet."
Meanwhile, CEO of the Citrus Growers' Association of South Africa Justin Chadwick said the impact of the unrest had "many consequences" for the vital industry. These included the burning down of a chemical depot that could result in shortages of products to facilitate the 2022 crop, along with disruptions in the carton manufacturing sector.
He gave some advice to desperate growers that had seen their supply chains stymied by the crisis.
"Firstly, we need to clear all fruit already being staged on trucks, as well as what is on the packhouse floor and in urgent need of going under cooling. Secondly, where possible, stop harvesting for a period (maybe a week), or at the very least slow down your packing tempo until the situation is normalised," said Mr Chadwick.
"We need to work as an industry in this regard – otherwise the port will be completely gridlocked and it will be our fault," he warned.