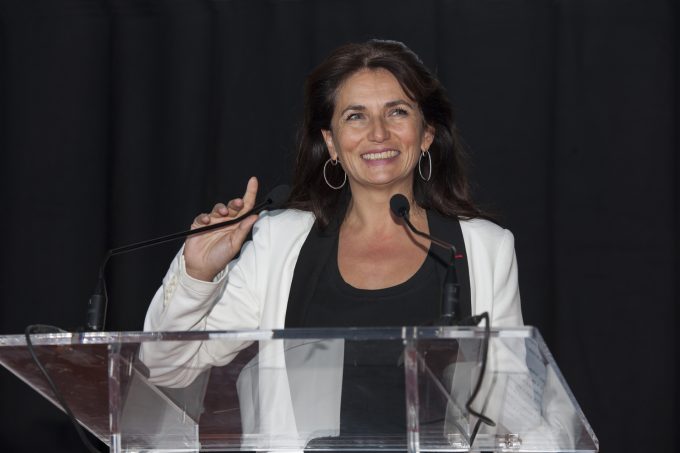 Port of Marseille chief executive Christine Cabau Woehrel is to rejoin French shipping giant CMA CGM.
Ms Woehrel left the carrier in 2011 while director of assets. She began her career at CMA CGM in 1987, but left to pursue a career as a transport consultant before being appointed chief executive of Port of Dunkirk in 2012. In 2014 she moved on to the top job at the port of Marseille Fos, to leave after five years.
A successor has yet to be announced by Marseille and chairman Jean-Marc Forneri said: "Thanks to her eminent professional qualities and dynamism, Christine Cabau Woehrel has implemented an ambitious development strategy. This has involved diversification of activities, new traffics, spectacular financial improvement and decisive advance towards ecological transition.
"The board and everyone at the port thank her warmly for her input and wish her a brilliant career at the heart of CMA CGM."