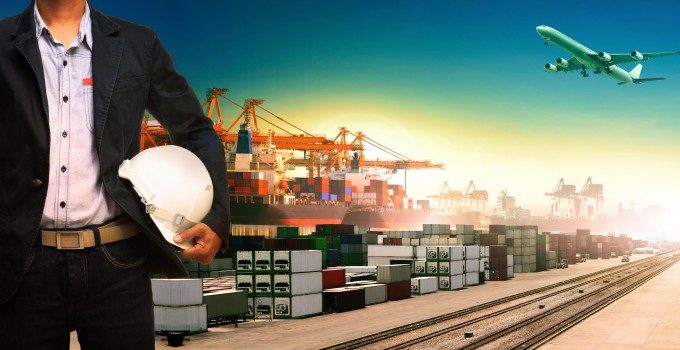 Peel Ports has launched a recruitment campaign to hire the first tranche of the 500 jobs it will create by building a new £300m deep water container terminal in Liverpool.
As part of its ambitious growth strategy, Peel Ports is now looking to take on an extra 90 staff in a move that marks the beginning of its exciting plans to further develop the Port of Liverpool.
The vast majority of new jobs will be created in Liverpool with 75 new positions being created in the next three months alone – a move that will continue to increase the size of the workforce at the Port of Liverpool as well as bring vital new skills to its operations.