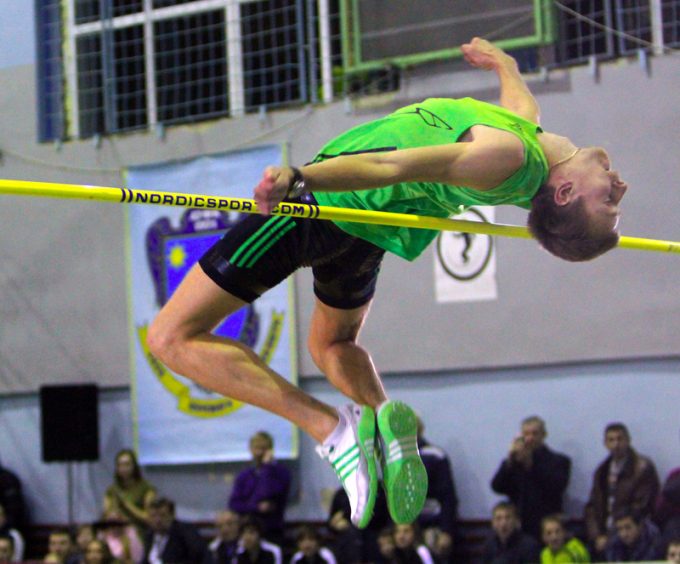 PITCHBOOK reports:
If the second half of 2021 is anything like the first, there will be few notable records left in VC that weren't broken by this year's hypersonic pace of investing, fundraising, and public listings. 
The latest PitchBook-NVCA Venture Monitor in partnership with Silicon Valley Bank details how a virtuous cycle of investments and returns has turbocharged this rapidly changing asset class.
Key takeaways
– Venture-backed companies have attracted $150 billion in 2021, more than 90% of last year's record total. Mega-deals of $100 million ...