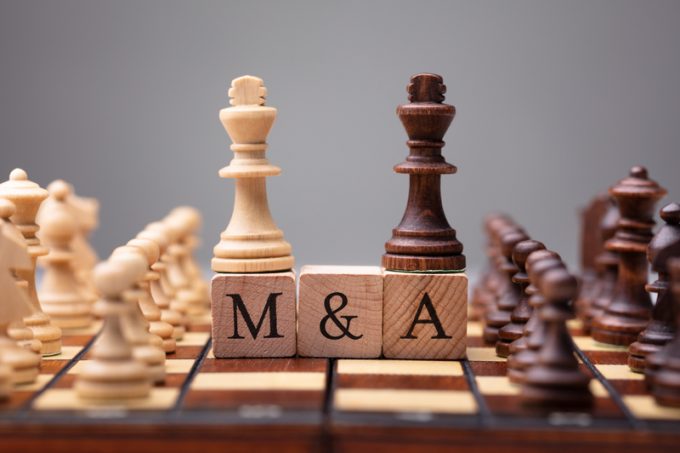 PITCHBOOK reports:
The global M&A environment is a blend of uncertainty and opportunity. Major macroeconomic headwinds and geopolitical tension are driving down transaction value and volume, yet M&A deals will still close, and certain sectors remain healthy.
Take-privates are a common theme across industries, as buyers seek to take advantage of lower multiples, according to our Q2 2022 Global M&A Report, sponsored by Liberty GTS, BDO and iDeals Solutions. Other takeaways include:
– North American M&A continued its decline, with deal volume and ...