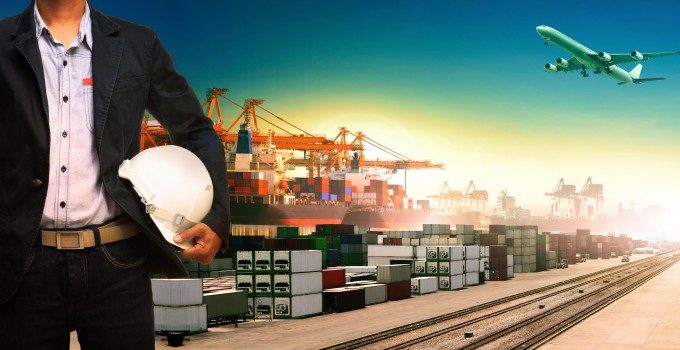 It is probably too earlier to start negotiations with brokers but the Panama Canal Authority (ACP) has announced that it will be in the market for a post-panamax boxship to be used for training purposes before the opening of the expanded canal in 2016.
The intention is to use the ship, of up to 55m in beam (up to 13,000teu), in the newly-constructed third set of locks to train pilots and tugboat masters who will be assisting the ships in transits through the new lanes.
Hitherto, in preparation for the new ships, canal pilots have been trained at ACP's simulation, research and development centre using post-panamax models – but as always there is no substitute for the real thing, especially when the new ships using the waterway will be at least twice as big as before.