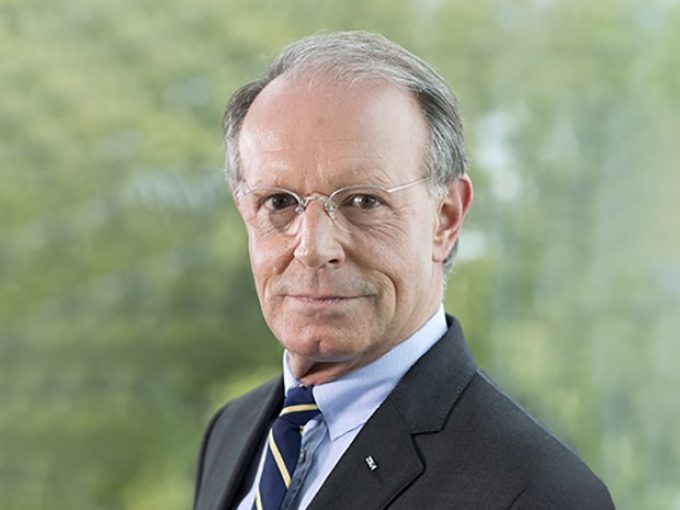 Despite some uncertainty following the DSV deal, Panalpina chairman Peter Ulber is resolved to quit the board. 
Thomas Kern (pictured above), chair of Panalpina's independent board of directors, set up to assess the takeover bid, is expected to take his place at the May 9 annual general meeting. 
Panalpina said Mr Kern had "headed the final phase of evaluating the company's strategic options, which eventually led to the decision to recommend the transaction with DSV."  
He has been a director since 2015. 
However, the voting rights of shareholders will stay the same, despite the Ernst Göhne Foundation, which has a 45.9% share in Panalpina, calling for an extraordinary general meeting to introduce 'one share, one vote', which would have effectively given it more control.
Panalpina currently has a 5% voting cap in place that applies to all shareholders except for the foundation, which has "grandfathering rights", essentially an old voting right provision that has continued to apply to the foundation alone, despite rule changes.
The company said: "Panalpina's board of independent directors has resolved to continue the grandfathering practice and to admit the Ernst Goehner Foundation to vote with all its shares at the upcoming AGM." 
And in one final note, the forwarder said it would propose not paying a dividend payment to shareholders this year, in view of the public exchange offer by DSV. 
While the DSV-Panalpina acquisition story appears complete for now, the hard work is yet to begin – and the eyes of the industry are watching to see whether the integration of Panalpina will be as efficient as that of UTi.